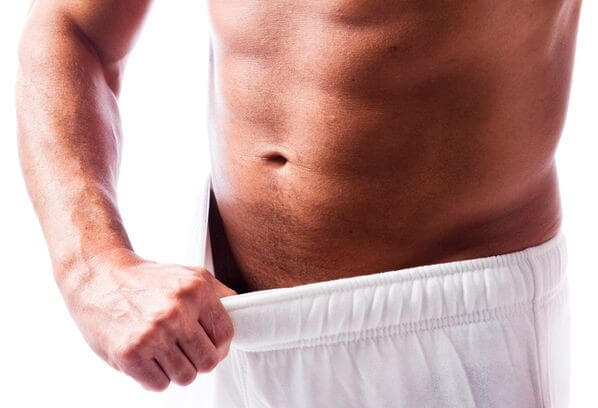 I received another good question today from somebody interested in penis enlargement exercises, and worried about if they might cause damage.
I believe that natural penis enlargement should not be started until you are 18, and that when performed correctly, they are a perfectly safe and effective method for increasing your penis size… here's his question:
===============================
Hey David:
A long while back I tried jelquing not knowing what I was doing and most definitely did it wrong could that have any negative long term affects and what is the importance on waiting until you are 18? Also what are some good books on meditation, taoism, stuff like that? Thanks,
Kendrick
===============================
Hi Kendrick
No, your experience with jelqing most likely didn't have had any long term effects. The nerves in your penis heal like any other nerves, and most likely you didn't do any significant damage to begin with (if any at all).
You should, however, learn proper penis enlargement techniques to not harm your dorsal nerve running across the top of your erection.
Its not written in stone, but I know for sure the penis grows on its own till around 18 (most of your penis's growth is done by 16, with a couple more years of minor growth)…
Nobody has studied on how jelqing effects the natural growth of the penis in a teenager, so to be on the safe side, I recommend waiting till you are 18… who knows, it might even improve penis growth, but I can't say one way or the other… my whole thing is better safe than sorry… just be patient…there's nowhere to go but bigger!
For more information on how to safely and permanently increase your penis size with natural penis enlargement exercises, take a look at my guide here.
As to meditation, this is an excellent book: Wherever you go, there you are, by Jon Kabat-Zinn
As to taoism, in regards to sexuality, this is a good book (although I don't fully agree with all parts of Taoism, like conserving your semen for power): The Tao of Love and Sex by Jolan Chang
-David
www.MisterManpower.net
david@mistermanpower.net
–