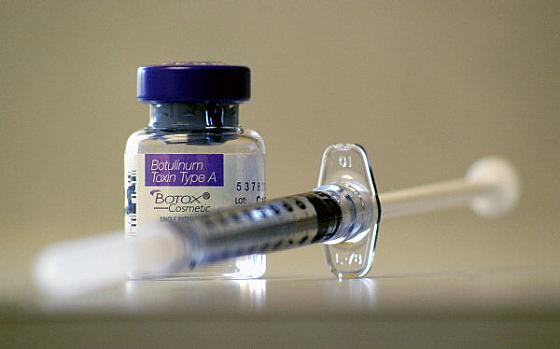 Studies have shown that Botox, when injected directly into an area right behind the penis of rats, allows them to greatly delay their ejaculation.
Now, thanks to Botox's promising results for overcoming premature ejaculation, studies are being carried out in humans.
If you have premature ejaculation, and are interested in trying out this method of overcoming PE, you may have a chance — depending on where you live…
Botox Allowed Rats To Overcome Premature Ejaculation, And Become Little Sexual Studs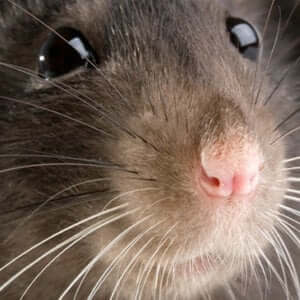 In a
study
published in the Journal of Sexual Medicine, rats were injected with Botox directly into their bulbospongiosus muscle. The bulbospongiosus muscle, located towards the front of your perineum (or "gooch") area, right behind your testicles, plays a big role in the ejaculatory reflex. It is thought that an over-active bulbospongiosus muscle is the cause of premature ejaculation.
The rats' sexual performance was observed leading up to the treatment, and then a number of times after receiving the botox treatment.
The rats treated with botox lasted significantly longer than they did before treatment, and the injection of botox into the muscle didn't keep them from being able to mount their little lady friends, or reach ejaculation…
In other words, the botox didn't cause them to lose any erectile abilities…
Want to See if Botox Works for Your Premature Ejaculation?
If you are currently suffering from premature ejaculation, and are between the ages of 18 and 50 years, than you may be able to take part in the botox-premature ejaculation studies going on right now.
The study goes on for 12 weeks, with an injection of botox directly into your bulbospongiosus muscle… they most likely will use an anaesthetic – as they did it for the rats.
Some further criteria for inclusion is a stable, monogamous relationship that you foresee going on for the following 6 months (that's a tough one in some cases…), and an ability to follow the steps when they are required.
The studies are being carried out in the following cities:
Torrance, California
Middlebury, Connecticut
West Palm Beach, Florida
New Orleans, Louisiana
New York, New York
London, UK (2 locations)
Interested? You can find more info here…
Are There Ways To Last Longer During Sex Other Than Injecting Our Gooch?
I'm all for overcoming premature ejaculation at whatever the cost. Good sex is of the utmost importance if you want to keep a relationship going.
If that takes an injection of Botox to the perineum, so be it.
Good news is, you have options.
I still need to see the results of the above-mentioned tests before I make my decision on this botox – PE solution… who knows, if after a few injections of botox, the ejaculation control effects are long-lasting, than it sounds like a good deal.
However, if the effect lasts a week or so at most… than you may really need to weigh your options.
There are various ways to last longer during sex now-a-days… delay condoms, SSRIs, even certain herbs can have ejaculation delaying properties…
I've found excellent results from solo ejaculation control training exercises.
Also learning how to fully strengthen — and utilize — the PC muscle (right next to the bulbospongiosus muscle), allows you to not only delay ejaculation before orgasm, but maintain your erection after orgasm for as long as you'd like. See here…
Any questions? Shoot me an email, or discuss below!
Have a good one!
-David Carreras aka Mr. Manpower
Mr. Manpower's Guide to
Overall Manhood Enhancement
www.mistermanpower.net
david@mistermanpower.net
–