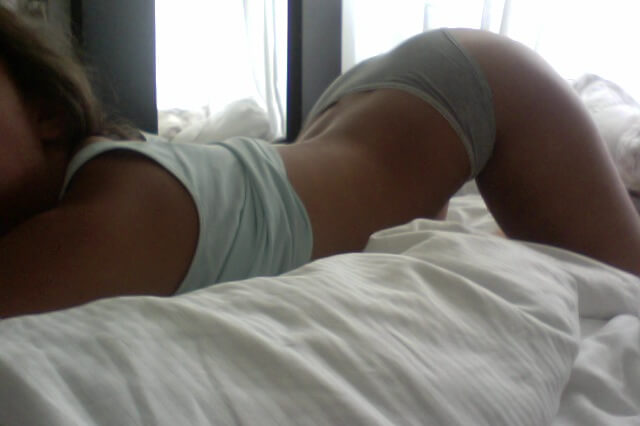 Can't get an erection with a new girl?  Don't worry, you don't have erectile dysfunction… at least most likely it's not erectile dysfunction…
If you are in your teens, 20's, 30's, or early 40's you are most likely just experiencing sexual performance anxiety.
You can call this "mental erectile dysfunction".
Because of your anxiety and overall feelings of not being at ease, your erection won't come around.
You need to be relaxed, comfortable, and freely horny to get a full erection… in most cases.
If you are with a new girl, and you can't an erection, don't worry, it's not your ex-girlfriend putting a voodoo curse on your penis, it's just performance anxiety.
The same performance anxiety you felt before you stepped on the field or the court with your school team back in the days, that's the same anxiety that happens when you can't get an erection.
This feeling of concern over performance is stronger when you are first having sex with a woman, and you want to impress her.
And many times, instead of impressing her, you get an erectile failure…
If she's understanding and mature she'll say "it's okay baby, next time…"
If she's an immature bitch she'll say something like "what's wrong with you, are you gay?"
This test at least tells you what type of girl you are dealing with… now the next test is to find out if you have a physical, or mental problem, causing your ED.
Did you just recently get an erection with another girl?  Do you still get hard when masturbating?  Even better, do you get an erection when waking up in the middle of the night or the morning?  Then your physical machinery works just fine…
You need to learn to overcome this sexual performance anxiety, and then you'll be good to go.  You'll be able to achieve a complete erection, and keep it, with any woman, new or old.
If you can't get an erection with a new girlfriend, this guide will teach you to get a rock solid erection ON COMMAND… take a look…
Have a good one!!
-David Carreras aka Mr. Manpower
Mr. Manpower's Guide to
Overall Manhood Enhancement
The Ultimate Sex Guide for Men… "male potency without drugs"
–