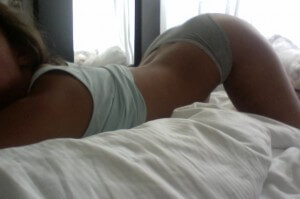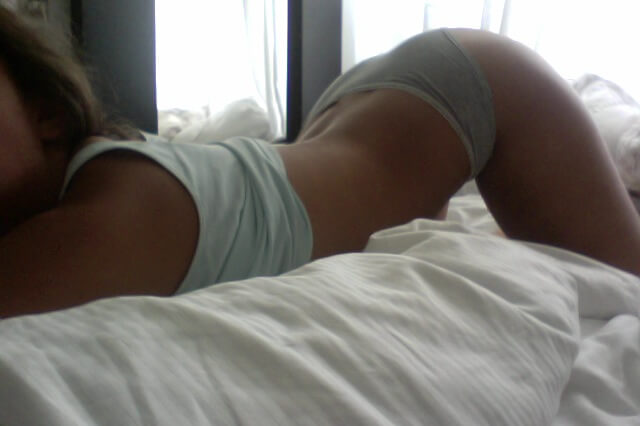 I used to suffer from premature ejaculation… bad.
Every girl I had sex with, I would struggle to hold back from cumming…sometimes just while she was touching my dick during foreplay.
The worst was when I'd be making out with a girl… super horny… and she started pulling on my dick… that would make me feel like ejaculating and I hadn't even entered her!
Or if I was able to maintain control in order to keep an erection and penetrate, I would cum within a few strokes… disappointed woman after disappointed woman.
If I was able to date the chick long enough to get a little more comfortable with her, I usually would be able to last a LITTLE longer without cumming…
But it was still never long enough to make her orgasm… Right as I would hear her approaching orgasm *spwick* (I'd cum)… then lose my erection.
Then disappointed girlfriend.
Or I would get completely shitfaced in order to be able to last longer in bed. Drinking some alcohol takes the edge off, and does seem to delay ejaculation, but what if the woman wants to have sex early in the morning?
What you gonna do? Down a 6-pack of Heineken at 11 am?
While I'm all for getting drunk (even occasionally in the daytime, on special occasions – like Sundays ;), needing to imbibe alcohol just to learn to last longer during sex is not the best solution. (I'm guilty of using this form of ejaculation control myself in the past)
You need to get past the underlying problem —becoming overly aroused, both physically and mentally — then you can hold back from cumming.
Instead of numbing your mind and penis with alcohol (or other illicit substances), or avoiding the situation by thinking of something else that's not arousing, or actually repulsive (like baseball, or your shirtless dad mowing the lawn), you need to become comfortable with your arousal in order to overcome premature ejaculation.
Ejaculation control exercises can teach you how to become accustomed to this arousal, so that becoming aroused doesn't automatically mean you are going to ejaculate soon.
There are also physical techniques to make your body a longer-lasting machine… such as strengthening the pc muscle when not having sex (also known as kegeling) and keeping the pc and all pelvic muscles relaxed during penetration… breathing properly… a number of things.
Guaranteed, you can add 15 to 30 minutes to your performance TODAY after reading it (even if you currently only last 2 minutes)…
Have a good one!!
-David Carreras aka Mr. Manpower
Mr. Manpower's Guide to
Overall Manhood Enhancement
"the ultimate sex guide for men… male potency without drugs"
–