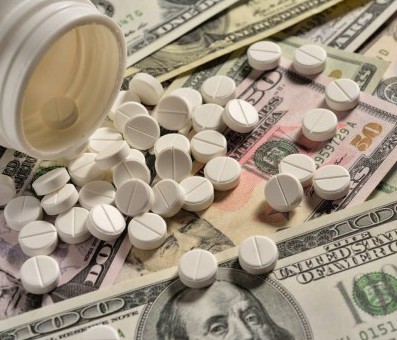 ExtenZe is the main "natural male enhancement pill" that makes me sick… with ANGER.
I'm not too much of a TV watcher anymore, so I'm not tuning in to the late night commercials, but I've seen those ExtenZe commercials before.
These ladies sitting around claiming that they dumped their boyfriend, and passed up on so and so because his penis was small, and so on…
These phony actresses, sitting around acting like horny cock-fiends, claiming they wouldn't date men with a smaller penis size.
I've seen plenty of surveys, and you'll see that the majority of women, honestly, will date a man with a smaller penis if he was a good all around man.
But these freaking commercials make it seem like we live in a cold world where women worship penises (penii?)…
You know what's best part of these male enhancement pills?
They don't work as claimed.
And these so called natural male enhancement pills can LITERALLY make you sick!
Maybe not a severe sickness, but at least stomach issues… look around on complaint boards… they pack male enhancement pills with WAY too much crap. I doubt they will give you any permanent damage, but male enhancement pills can give you a headache, constipation, insomnia among other physical problems.
The couple of times I tried male enhancement pills, I got a major headache… They put WAY too many aphrodisiacs in there… things that can boost libido and circulation a bit (and work way better on their own, in a purer form), but WILL NOT MAKE YOUR PENIS BIGGER! NOT EVEN BY A MILLIMETER!
Think about it, what pill can you take that will make any other part of your body larger? So how does this overpriced cocktail of random aphrodisiacs make a penis bigger?
So how CAN I really make my penis larger without pills?
The only natural way to make your penis larger is by physical stretching and manipulation of the blood flow and tissue.
Sounds scary but with these manual techniques you can safely increase the size of your penis, both in length and girth (over time), while actually increasing erectile strength. For some more information on how to make your penis larger without pills, click here…
Have a great one!
-David aka Mr. Manpower
Mr. Manpower's Guide to
Overall Manhood Enhancement
www.mistermanpower.net
–