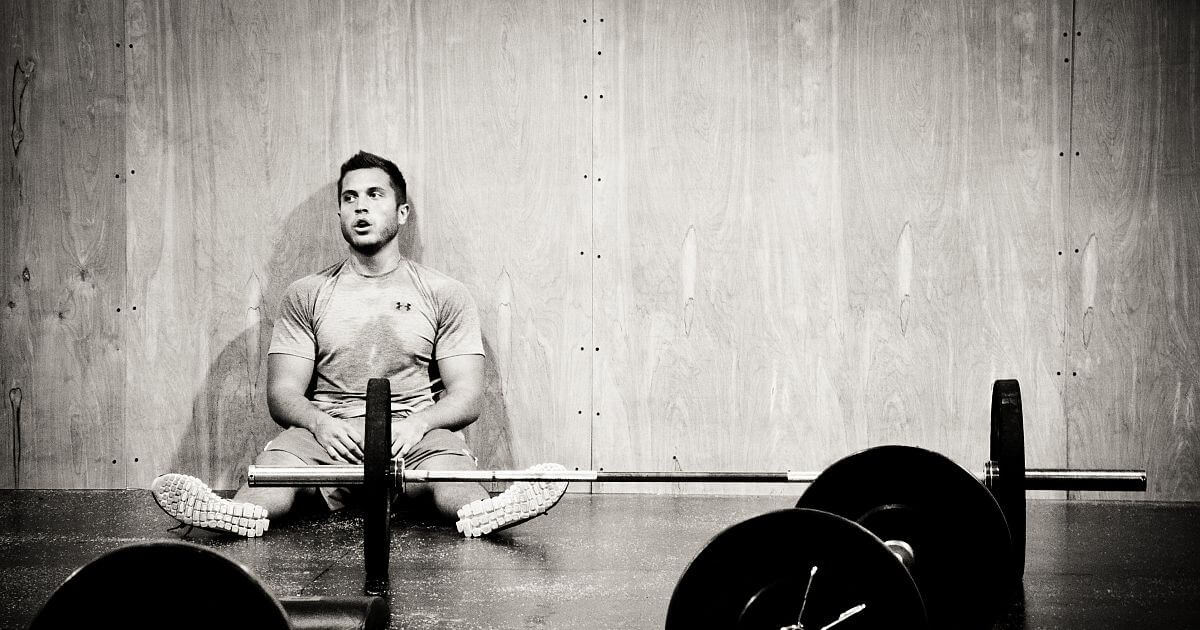 I received an email today from a 21 year-old with some very good questions regarding how to increase his erection strength, sex drive, and overall virility. See below:
——-
"Hi David,
My name is Chris, and I came across your site for the simple reason that I've been researching far and wide on the internet for ways of enhancing my erections and libido. I am in the really frustrating situation where I am a 21 year old male and I find myself to be having an extremely low sex drive, and I find it difficult to maintain erections. In fact, my last relationship suffered, because my partner complained about my low sex drive, and that was one of the reasons why we didn't work out.
Your claims to enhance libido and overall erection strength sound really promising, but at this point I am a bit skeptical for obvious reasons, as everything I've tried has been met with modest results. I tried Viagra and it gave me an amazing erection, but I feel way too young to be using it.
I've also tried horny goat weed, which works ok, and I've been taking a Tribulus Terrestris supplement for the past couple of days so it might be too early to notice if it will boost my sex drive or not but as of right now, I don't notice any change in my sexual drive or desire.
Also, I notice that whenever I do get hard from masturbating, there are occasional times where I'll keep on masturbating for a prolonged time and not even feel the urge to ejaculate, so I'll just give up and call it quits. I ask myself if this might this be the result of a low sperm count? Other times, I'll ejaculate after masturbating, and not even be fully hard. Whats up with that?
I have a firm belief that my shortcomings are caused by anxiety issues, stress, and some depression that runs in the family. I am not overweight, and I've been told by many that I'm physically attractive so you might understand my frustrations with not being able to live the typical hormonal raging life of the average 21 year old.
So my question is, how can I be sure that your guide will help with these problems I'm having? And if not, will it be a hassle to get my money back?
I apologize for the length of this email, but as I'm sure you can tell, this phase in my life is driving me nuts, and I would like some reassurance before getting myself into something that might not even help me.
Thank you for your time in reading this email and I look forward to hearing from you- hopefully with good news that this guide will indeed solve my problems."
Best,
Chris
—————-
My reply:
Hello Chris:
Some quick and easy libido enhancing and erection strengthening tip… do you exercise?
Weight training is an excellent way to naturally boost your testosterone levels, which will strengthen your erections and increase your sex drive.  Especially squats, leg press and chest workouts, big compound workouts.
As to tribulus terrestris, studies have shown it has no effect on testosterone… so no point in taking it.
Yes, stress, anxiety and depression can put a serious damper on your sex drive.  Extended periods of stress have actually be shown to increase cortisol production, which in turns lowers your testosterone production… which can kill all sex drive.  Lack of sleep can do the same.
Have you gone on a vacation or took a break from your daily routine?  If you were to take some time off, get some good sleep and work in some exercise and weight lifting, I'm pretty sure your sex drive will boost back up.
But it would just be temporary if you don't take care… as soon as the stress levels build up again, you will notice a dip in sex drive… good news is you know now what causes it.
Activities to improve your reaction to stress will help keep your testosterone levels and sex drive up too.  Exercise, meditation, socializing, playing video games, watching a movie, sports, sex, partying and overall having a good time… are all ways to reduce your stress.
I agree… you're too young to take Viagra… and my guide looks promising because it does work.  I've had issues where bad sex lead to a breakup as well… and I know it's hard on us guys… major blow to the ego.  But things always get better.  And I know it's cliche, but what doesn't kill you does make you stronger (and in this case smarter and better prepared for future sex).
For more information on how to naturally boost your sex drive, click here…
For more on exercises to strengthen your erections, click here…
best regards,
-David Carreras
Mr. Manpower's Guide to
Overall Manhood Enhancement
"the ultimate sex guide for men… male potency without drugs"
www.MisterManpower.net
–