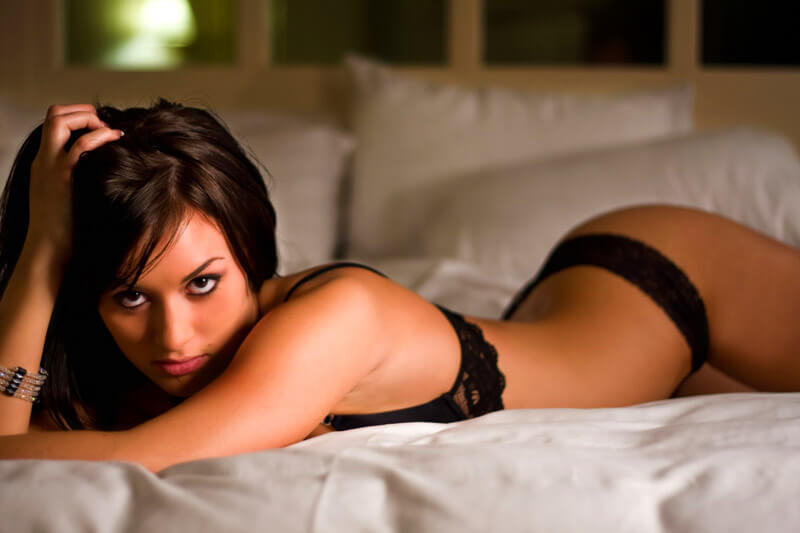 How long does it take a woman to cum during intercourse?
20 minutes?
30 minutes??
If you're thinking in terms of time like this, than you have a misunderstanding of the female orgasm.
There's no set amount of time it takes to make a woman orgasm… with the right techniques, the right strokes, you can fully satisfy a woman in five to ten minutes…
Ejaculation control is needed so that you don't blow your load while your girl is moaning in your ear, but with the right techniques, you can have a woman screaming out in orgasmic ecstasy in just a few minutes.
I received a question today from a dude worried that he's not making his wife orgasm… he has some sexual insecurities, which we all face from time to time… check out his question:
========================================
Hello Dave. I am suffering from some sexual insecurities. I am in a relationship with the love of my life. We've been together for four years and most of the time in bed i can't last for anymore than ten minutes.
I love having sex with her but i am afraid of losing her because of this. I am fed up and ready for a change. Pills have no results and my money is very limited. I am a construction foreman and its nice to come home to a loving woman, but the thought of not fulfilling her sexual desires is always in your mind. Please message back.
-Aaron
=====================================
Hello Austin
The insecurities that you feel about satisfying your girl are insecurities that all of us men face at some point in time.
Let me tell you, ten minutes is more than enough time to give a woman an orgasm, as long as you are stroking the right way. You can give a woman a couple orgasms if you really hit the right spots
First and foremost, get down with lots of foreplay… get her real nice and primed, wet and dripping… say loving things to her to make her feel comfortable in her own skin… tease her, circle all of her erogenous zones (clit and nipples) without touching them, making her fiend for direct contact…
She's gonna beg you to put it in… don't do it for a while… don't cave in… keep teasing…
Also, learn that the clitoris is key to the female orgasm… while g-spot orgasms are possible, and oftentimes extremely pleasurable, they are a little tougher to pull off… (my guide can show you how to do that), but for now, concentrate on the all powerful clitoris.
Certain techniques for penetration, like pushing/rubbing your pelvic bone into her clit on the instroke and outstroke (without letting up friction) can make her orgasm faster, especially when she's well warmed up.
Also, learn about the cunnilingus, how to orally pleasure her…
If you'd like some more indepth information on how to make your woman orgasm faster, see here…
Have a good one man!!
-David Carreras aka Mr. Manpower
Mr. Manpower's Guide to
Overall Manhood Enhancement
"the ultimate sex guide for men… male potency without drugs"
www.MisterManpower.net