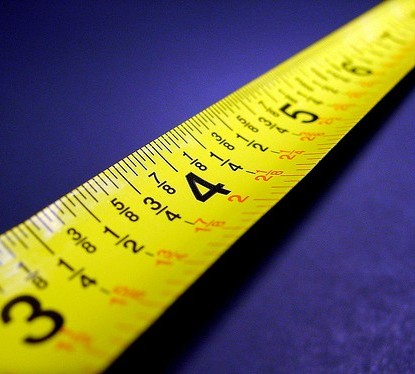 (Note: in this article I'm referring to increases in penis size created by manual penis enlargement exercises, not surgery, weight hanging, pills or any other methods…)
I say you can add an inch to your penis and not you will add an inch to your penis because it's not guaranteed that every man will do so within a month or two…
In my case, it took me about 6 months to reach an extra inch in erect length… but I was going through the learning process.
With the learning process down, I've been able to pass down my natural penis enlargement knowledge and techniques to quite a few men. And quite a few men have gotten back to me with some quick penis enlargement gains.
For instance, I received this message from a man by the name of Charl who lives in Germany… in his own words:
"I have been doing your beginners program for 30 days now and already have an increase of nearly an inch in length. Nothing will stop me now! Kind regards"
This other man, an older gentleman by the name of Rick Sales, gave me the following feedback after about 5 or 6 months of doing manual penis enlargement exercises:
"…I am doing the penis enlargement exercises often and regularly. My penis is now 6 inches soft on a regular basis and 8.5 to 9 when hard. These represent at least a 1.5 inch increase."
So while it's not guaranteed that you can add an inch in 30 days, it happens quite a bit.
With enough patience and dedication to penis enlargement techniques, even adding two inches to your erection is quite possible (but don't expect this to happen in under a year or two; gains begin to slow down a little after your first inch/inch and a half or so).
Have a good one!
-David Carreras aka Mr. Manpower
Mr. Manpower's Guide To
Overall Manhood Enhancement
david@mistermanpower.net
–