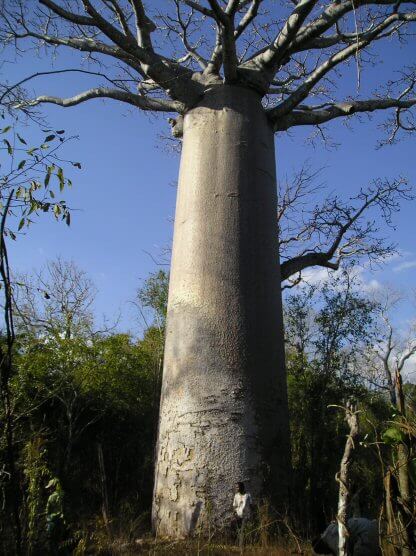 "ADD 3 INCHES TO YOUR PENIS IN 3 WEEKS!!"
If you see something like this, run for the hills… and hold on tight to your wallet.
Nothing can increase your penis size by that length, in that amount of time. Not even surgery.
ESPECIALLY not pills. Pills won't give you a bigger penis, not even by a centimeter. They will give you a slightly improved flaccid hang, due to the increased circulation, and will give you harder erections, to the point that you may believe in the first couple of weeks that it's increasing in size… But after those first couple of weeks are up, and your penis is the same size, you will be left disheartened… and betrayed.
If you are wondering how to get a bigger penis without pills, it IS possible. And can be done at home. All you need is your penis, and your hands.
Certain manual natural penis enlargement techniques will increase the length and girth of your penis, in both it's erect and flaccid state. It may seem scary, but I've been doing it long enough to know that your penis is tough as shit, and is built in a way that these penis enlargement exercises actually improve the strength and condition of your penis.
Any other ways to get a bigger penis with BS pills, and other than manual techniques?
In order to increase the girth of your penis, penis pumps apparently work quite well. I had a friend a while back, whom I shared natural penis enlargement strategy with, who claimed to have added somewhere between 1 to 2 inches in extra girth, which is a MASSIVE girth increase. I've never used a penis pump myself, but I heard you need to use it quite a bit in order to see gains.
Weight hangers are just that… you hang weight from your penis. The opposite of the effect penis pumps have, weight hangers work for length only. I know a man who claims to have made some serious gains from the weight hanger (3 inches in length). Back before I had a family/kids, and privacy permitted, I purchased a hanger (Bib Hanger… well constructed), and got up to hanging 25 lbs from my penis. It was a bit scary, how cold your penis temporarily gets after hanging for a session, so I only ended up doing it for 3 weeks or so… (plus it was such a mission to set everything up), but I believe I may have gained a quick spurt in length. Don't believe I "cemented" that gain; but if I would have kept it up, I probably would have. If privacy permits, and you really want length, you may want to consider a hanger.
Extension or traction devices are devices that stretch your penis out and hold it place (much like manual natural penis enlargement stretches). Studies have shown minor gains in length, although users claim more than just minor gains in length. Personally, when it comes to devices, I'd prefer the weight hangers, just for the physics of the whole thing, and the ability to increase strength of stretch with added weight. However, this may be a less scary alternative.
An all-day stretcher (ADS) is a device used to hold your penis in a stretched out state, and it then holds it against your leg. The idea behind the ADS is that you can go about your day, meanwhile holding your penis in a stretched out state, without anybody knowing the better. Interesting idea. Although I've never tried it, I can see the benefit in it.
What I'm most familiar with are the manual natural penis enlargement methods. Stretching is involved, as are other exercises for adding girth, so for me, I get the most well-rounded results from the exercises. Plus they are convenient. No need for strapping your penis into some sort of contraption, all you need are your hands. I do my exercises in the shower, so nobody knows the better (My lady does stare at my massively large flaccid size when getting out of the shower — but I don't explain anything).
Natural penis enlargement exercises work, but you need to take to them with the proper guidance. Incomplete knowledge on the exercises may leave you with various degrees of numbness in your penis, and erectile difficulties. But with the proper guidelines (pretty dummy-proof), you will be able to add length and girth to your penis, quickly and effectively, all the while increasing erection strength. I've written down all I've learned about natural penis enlargement exercises over the years here: How To Get A Bigger Penis Without Pills
Have a good one!!
-David Carreras aka Mr. Manpower
Mr. Manpower's Guide to
Overall Manhood Enhancement
The Ultimate Sex Guide for Men… "male potency without drugs"
david@mistermanpower.net
–