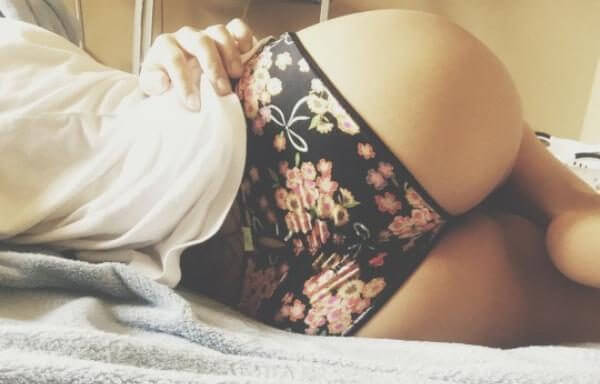 Women LOVE oral sex… but in many cases, it's almost like they NEED a dick.
I know a few women who say they are happy getting eaten out until they cum, but I know even more who prefer penetration.
Here's where it gets tough… making a girl cum from penetration alone…
That's where you got to learn some ejaculation control, and techniques to hit the clitoris during penetration…
Received this question today:
===============================
Mr. Manpower:
How u doing? I'm sure going to buy your book I just finish reading all u have on net. I'm a merchant marine and I'm offshore now. Soon as I get home on tues I will purchase I have a question I didn't notice discuss as reading.
My concern is my girlfriend of one year I can only make her orgasm by oral sex she is happy with my size how long I last she say she has never cum by penetration. David this worries me I would feel better if I could make her cum by both oral and penetration she comes with the oral every time no matter what it no problem
how can I fix this David she cum with me in her using a toy u can even call me 808-###-#### I'm waiting hear from u thanks in advance
-Travis

==============================
Hello Travis:
Merchant marine, sounds very interesting (had to Google just now to see what it was).
The fact that you get her off orally is good… she can orgasm at least.
The fact that you make her orgasm with a toy is also good… she's having orgasms through various means, all that's left is your penis.  You'll get her there.
What I would recommend is getting her close to orgasm orally, but before she has an orgasm, then dive in and begin penetrating. When you penetrate, rub hard and fast against the clit with the fat pad / lower pelvis right above the base of your penis.
While doing this, get in her head… talk dirty, and do the extras… you may have to contort yourself, but a good nipple sucking is like pressing the accelerator on her orgasm.
For a little more in-depth details on how to make a girl cum from penetration, see here…
Once you get good, you won't need any foreplay, and will be giving her orgasms in just a couple of minutes.
Best regards,
-David Carreras aka Mr. Manpower
Mr. Manpower's Guide to
Overall Manhood Enhancement
"the ultimate sex guide for men… male potency without drugs"