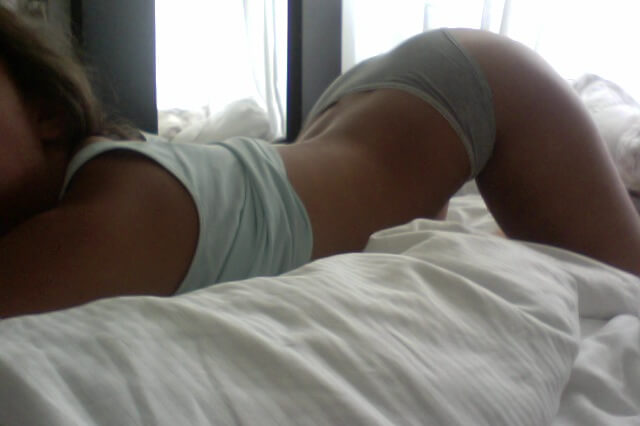 When I was younger I faced a time period where I couldn't get hard with a new lover / sexual partner
It was embarrassing; I failed to get hard time after time… she was so fine, and my erection was working just fine with my last girl!
I thought I had developed a physical problem, thought I might have been one of the youngest men to get erectile dysfunction, but in the end it was all in my mind.
I've learned a technique or two and some better understanding of the sexual anxiety in order to completely overcome this problem and get erections on command.
I hear the same story over and over about men struggling with sexual performance anxiety and unable to get an erection with their new lovers (who sometimes aren't so new any more), and they are always freaking out thinking they're doomed…just like I was.
Check out this e-mail I got this morning:
=============================
Dear David:
My performance anxiety is really taking a great toll on my manhood. This problem of mine has grown and is now affecting my everyday life.
My new partner has openly admitted that my performance problem is greatly bothering her, and this has destroyed me. I have never felt so unmasculine in my life.
I have tried many things to get hard with her such as Horny goat weed, restraining from masturbation and so on. I just can't seem to achieve a good quality erection when I'm around my partner. We have had sex before, but it is extremely rare and It all happens when I'm awake in the morning hours.
I am in great fear of losing this woman. Here's an example of what's going on with our IM conversations:
Myself:Yeah, and we'll do other things 😉
Her:hahahahahaha
Her: u cant fuck
Myself: Lol, what am i a priest?
Myself: sure i can
Her: nope, u have problems like 85% of the time
Myself: Not even
Her: really?
Her: u sure?
Myself: positive
Her: i'm not
Myself: thats because your a negative nancy
Her: dude, u know im talking the truth
More Info, I'm 21 years of age and In good shape; my partner is 23 years old and attractive.
I fear my experience will greatly affect my future relationships, any further advice would be greatly appreciated."
Sincerely,
Brian
==========================
Hello Brian:
You are freaking out.
"When in an anxious state you cannot get an erection… especially with someone new."
Fear, doubt and worry get in the way of achieving a complete erection.  Trying to "test" your erection will have the opposite effect; no erection.
The problem with sexual performance anxiety and losing your erection right before sex is that it can become a vicious circle.
You fail to get a complete erection for the first time.  Up until now you never even thought about your erection, you just got hard.
Now you can't get hard.  You try to mentally "will" your erection and make yourself get hard… but it has the opposite effect; your erection completely disappears and now your stuck with a completely flaccid penis, and a disappointed/frustrated/confused/ and/or worried partner.
I can assure you, this is all in your mind.  You do not have erectile dysfunction.  Here, check this out:
Have a good one!
-David Carreras aka Mr. Manpower
Mr. Manpower's Guide to
Overall Manhood Enhancement
the ultimate sex guide for men… "male potency without drugs"
–