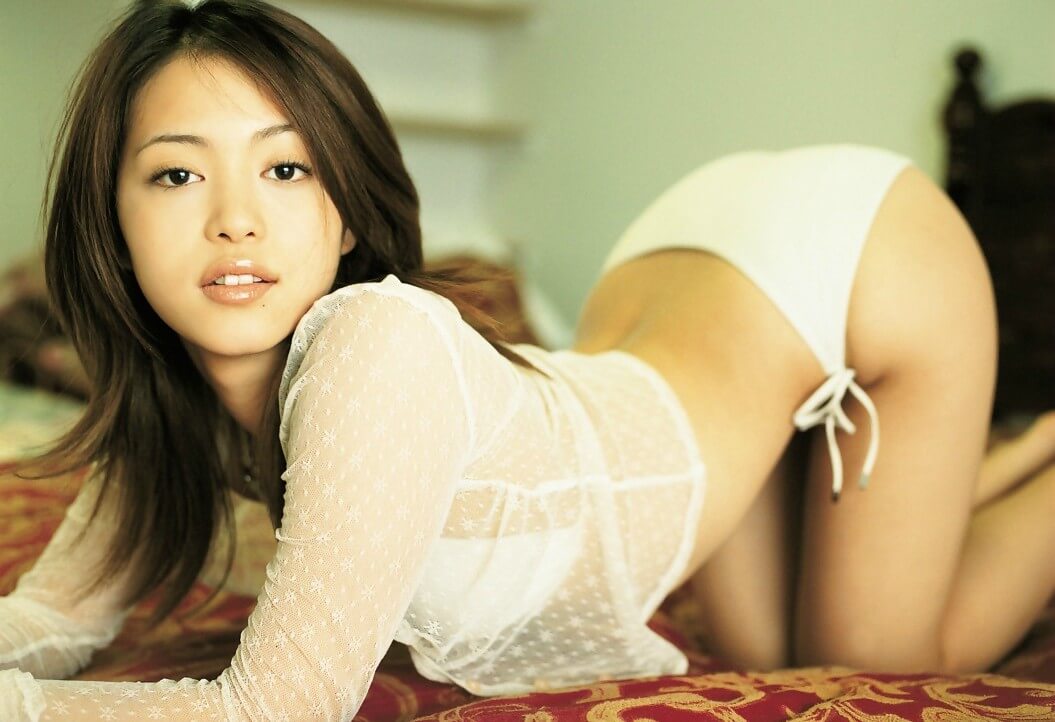 Don't listen to what a woman tells you during sex. Tease her until she begs to orgasm.
Often when you are trying to "warm her up", a woman will cover her vagina, and act like she doesn't want you to play with her… she might even say "no, stop"… that's all bullshit… she wants you to break through her objections.
I've had a number of women, when I try and go down on them before sex, be like "nooo…" and put their hand over their vagina.(Note: I'm not saying to rape a woman here! I'm saying, a woman who you've had sex with, and you know is just being shy… if you don't know her, or never had sex with her, and she tells you to stop, then stop!)
The opposite is true as well… many times a woman will beg for you to put the dick in while you are warming her up… don't give in… don't listen… keep getting her hot and heated… this will make her wetter and easier for her to cum once you finally do penetrate her.
Know this… while the g-spot can give her orgasms, in most cases, the easiest way to give a woman an orgasm during penetration is to push into her clit with your pelvic while you're stroking, and rubbing against the bottom of the clit when pulling out on the outstroke… (this little piece of advice should be worth millions of bucks… lack of this knowledge is why they say most women don't orgasm during intercourse… ignorance.).
So here's the thing… the clit needs to be ready before you can use this technique… the clit is almost like a tiny female version of the penis… there are as many pleasurable nerve endings packed into this little pencil eraser-sized lump as there are in the entire penis.
And just like the penis, the clitoris needs to be aroused, and it will come out of it's little hood erected… and getting her real hot and heated is how you get the clitoris to become erect.
And diving right in once she begs for it will ensure the clitoris is not ready… wait… don't listen to her pleadings… make her go crazy with need for PENIS.
For more information on techniques to improve your sexual abilities and potential, such as lasting longer during sex, strengthening erections, increasing your penis length and girth, and more info on giving women powerful orgasms, check this out…
See ya round!!
-David Carreras aka Mr. Manpower
Mr. Manpower's Guide to
Overall Manhood Enhancement
"the ultimate sex guide for men… male potency without drugs"
–