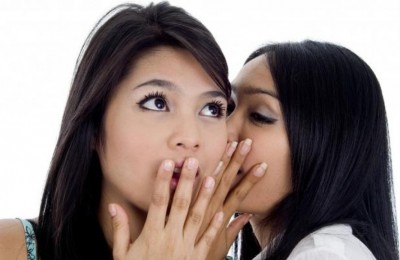 I did a survey today where women were allowed to answer anonymously.  14 women took part.
Not the biggest sample size, but big enough to see a strong trend… in the survey I didn't specifically ask how important penis size was to women, but how important 8 different factors were to women, including penis size.
The 8 factors (which I asked them to rate in order of importance with 1 being the most important and 8 least important) were:
Height
Personality
Sense of Humor
Presence/Knowledge/Confidence
Muscular Build
Penis Size
Money
Hair
It probably could have been created better, and some other categories could have been added (like intelligence — hit me after) but I just wanted to see how important in general, do women see penis size in relation to other factors.
Four categories each received one or more "most important to women":
Personality (clear winner): eight women ranked personality as the most important
Humor: three women's most important
Presence/Knowledge/Confidence: most important to two women
Muscles: most important to one (dumb) woman
Penis size did not rank most important to any of the women on the list, although it did rank second for one woman (behind personality). As to the overall levels of importance, here is the ranking of averages:
Personality: 1.6
Humor: 2.6
Presence/Knowledge/Confidence: 3.9
Height: 4.2
Penis Size: 4.6
Muscular Build: 4.9
Money And Hair (Tied): 6.4
So there ya have it!  A more interesting, confident and funny man with a small penis can get more chicks than a dull man with a big penis!  But get both, and you'll be in an even better situation…
Feel free to try out natural penis enlargement exercises, and get an edge over the competition (sorry, can't help you with the rest!)
Have a good one!
-David Carreras aka Mr. Manpower
Mr. Manpower's Guide to
Overall Manhood Enhancement
The Ultimate Sex Guide for Men… "male potency without drugs"