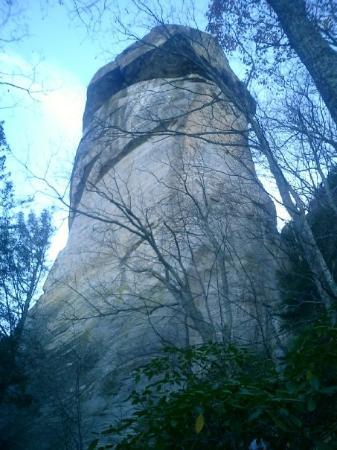 Every time I wake up I have a monster erection.
It's not only in the mornings either.  In the middle of the night, or whenever else I wake up (even if I take a nap) I wake up with a rock-hard boner… like I used to have in my teens.
Although I've always had a healthy erection, including morning erections, I've never quite had erections like this when waking up.
My penis stays 150% erect in the morning, and it takes quite some time before it can go down… (a good and bad thing… makes urinating a patience-building exercise…but mostly good).
I can thank erection strengthening exercises for these monster erections in the morning.
For instance, I perform a series of "super kegels" that work out the pc muscle, pelvic swing and all the other internal muscles responsible for holding a hard erection in place that stays hard longer.
Manual exercises create an improvement in blood flow to the penis and multiply the tissue/mass that "holds blood", leading to a physically harder erection (harder to the touch).
I also make sure to keep my testosterone production healthy… sufficient sleep, some exposure to sunlight, weight training… good fats… sufficient Vitamin D…
All these things things have combined to give me an extremely hard erection that becomes fully erect on demand, and stays up for as long as I need it….
Have a good one!!
-David Carreras aka Mr. Manpower
Mr. Manpower's Guide to
Overall Manhood Enhancement
the ultimate sex guide for men… "male potency without drugs"
–