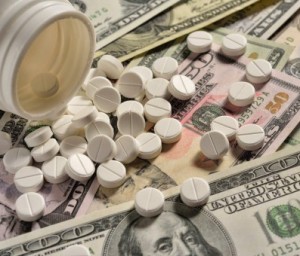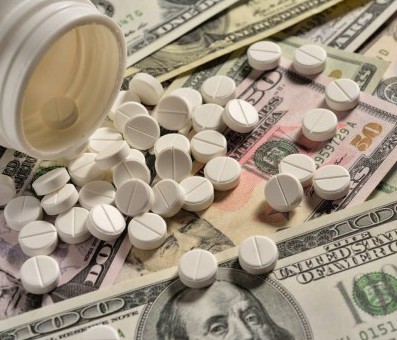 Natural male enhancement pills, in all honesty, are not bad pills. They do work to increase libido and strengthen erections, but they do nothing for making your penis bigger.
I've taken Enzyte, and I've taken Extenze, and while they both worked to enhance my erections and increase libido, they did nothing for the size of my penis. They both have a number of complaints and lawsuits against them due to their claims that they can make your penis bigger.
Another problem with these pills is that they cost money.
If you want to keep your sex drive at an increased level, as well as experience stronger erections, you have to purchase these male enhancement pills on a regular basis…and that begins to add up financially.
I personally prefer natural exercises for enhancing my sexuality.
I will never have to purchase another pill again, and the results come from the sexual potential of my body, rather than over-priced pills that I need to continue taking for the rest of my life.
I perform erection strengthening exercises that have resulted in extremely hard erections that last as long as I need them, I perform a number of libido enhancement exercises and activities to naturally boost my testosterone levels, and increase libido, sex drive, strength and reduce my refractory period.
I also perform a number of ejaculation control exercises that have resulted in me lasting MUCH longer during sex… as long as I want, and more than enough to give my lady an orgasm or two.
…and to top if off I DO know of a way to make my penis larger.
I perform a natural penis enlargement routine that has worked to increase the length of my erection by more than 1.5 inches, as well as increasing my girth and flaccid penis size. Contrary to what you may be thinking, my erection quality is actually better now, thanks to the increased blood flow to my penis.
For more information on how to make your penis bigger without pills, how to naturally increase libido and boost testosterone levels with libido enhancement exercises, as well as exercises for harder erections and how to last longer during naturally, check out Mr. Manpower's Guide to Overall Manhood Enhancement, the ultimate sex guide for men.
You can find more info on the penis enlargement exercises, here…
Turn your penis into a powerful pleasure-providing tool, and throw away those "male enhancement pills".
Have a great weekend!
-David Carreras aka Mr. Manpower
Mr. Manpower's Guide To
Overall Manhood Enhancement
david@mistermanpower.net
–