About David Carreras (Mr. Manpower)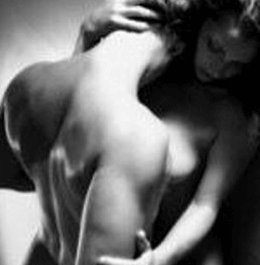 My name is David Carreras, and I am a sex coach, researcher and author.
For more than 20 years now, I've been researching on ways men can improve their sexual performance naturally and without the need for medication — first learning for my own benefit, and after personally experiencing life-changing results, sharing what I've learned with others.
I wrote the first version of Mr. Manpower's Guide to Overall Manhood Enhancement back in 2007, and since then, more than 20,000 men (and even some women) have downloaded my guide.
My techniques fill the demand for a swift, pragmatic, and effective approach to sexual issues that is better for your confidence and mental health than relying on medical solutions.
My ideas and tactics have been published in Good Men Project, Menprovement, Natural News, Sivana East and several others popular publications.
Why the Name Mr. Manpower?
Manpower, as I'm using the term, is referring to our masculine power — the testosterone-backed virility and sexual strength that naturally comes from within us as men.
I felt it was a good name to summarize the overall philosophy behind my sexual techniques, and could help instill confidence in men looking to improve their own sexual performance with my guide.
To continue learning about Mr. Manpower's Guide, see here...

-David Carreras aka Mr. Manpower
Mr. Manpower's Guide to
Overall Manhood Enhancement
[email protected]