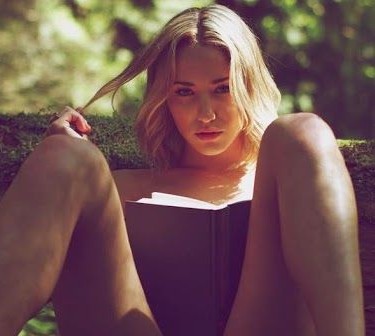 The male multiple orgasm technique is not the easiest thing to pull off. But if you can get it right, it is the ultimate cure for premature ejaculation.
I first learned the male multiple orgasm technique years ago, and in my practice, I'd get it right around 1 out of 10 attempts; the rest of the times I would have a retrograde ejaculation (ejaculate inwards towards the bladder; harmless and you pee in out) and lose my erection.
After some time researching and gathering information, I got a clearer idea of what I had to do, and what I had to avoid, in order to get the male multiple orgasm technique correct every time.
Part of it involves learning how to REALLY work the PC muscle…and ONLY the PC muscle.  A lot of people think they're working it out, but they're not. Your PC needs to be in tip top shape to pull off male multiple orgasms. There were also a few major adjustments towards my technique that I had to make.
I had one session where I had five orgasms with the same erection, maintaining my erection after each orgasm. This allowed me to not only last as long as I want during sex, but gave my girl multiple orgasms alongside mine.
There is a buildup between each orgasm, so each time you orgasm, it erases the tension, and you start from scratch…but you keep your erection the whole time.
For more techniques on how to last longer during sex, including ejaculation control and the male multiple orgasm technique, see here: Male Multiple Orgasm
-David Carreras aka Mr. Manpower
Mr. Manpower's Guide to
Overall Manhood Enhancement
the ultimate sex guide for men… "male potency without drugs"
–