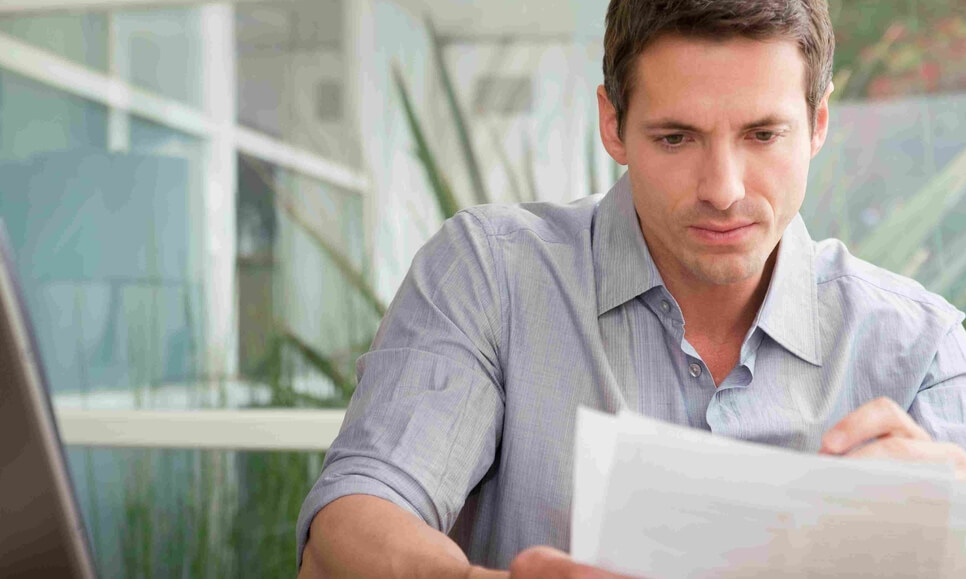 I was looking for an old article I had written on a third party site when I came across a random post from a few years back on a forum for folks with social anxiety, where a gentleman discusses my guide (Mr. Manpower's Guide) and provides feedback.
A young man was experiencing ED at an early age, and looking for advice on how to overcome the issue.
Another man by the username Section_31 provided some advice, and part of it included how he purchased and downloaded my guide which helped him overcome his problems, and regain his self esteem.
But the most interesting part of his post to me was that he mentions printing off the guide and providing it to his doctor, in order to get his doctor's feedback.
In this gentleman's words:
"…I actually printed it off and showed it to my doctor, who took it home over the weekend for a read. he concurred the advice was sound and medically practical and said the testosterone boosting techniques mentioned were based on real biology." 
I've had doctors purchase the book and provide me with feedback, but requested anonymity, I've had others purchase, but never get in contact with me after the purchase. But this is the first time I've seen a third party verify a doctor's review of my guide.
Can't deny it… I was happy (and proud) to see this.
You can find Section_31's full feedback, here… It's his second response.
Have a good one!
-David Carreras aka Mr. Manpower
Mr. Manpower's Guide to
Overall Manhood Enhancement
www.mistermanpower.net
[email protected]
–