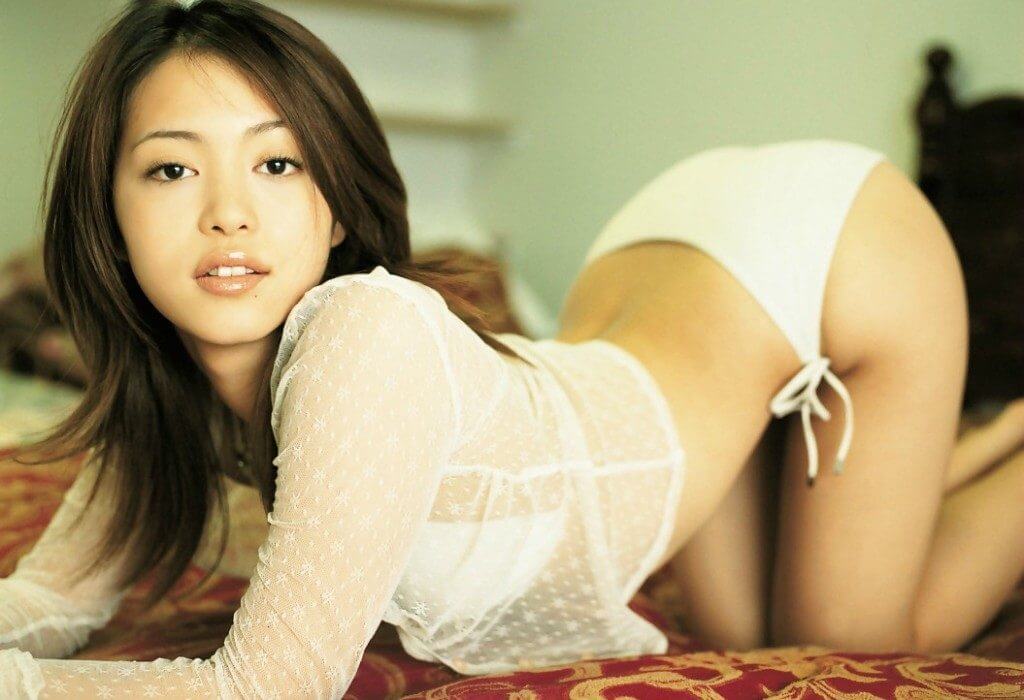 In the past I had times where I'd get the urge to ejaculate right after entering a vagina….embarrassing.  Over time, I learned how to resist the urge to ejaculate in order to be able to go on having sex for a normal length of time.
A few things to help you get accustomed and resist cumming.
One technique often taught by sexual therapists for overcoming PE is "acclimating". It involves entering the vagina, and taking it real easy and slow, sometimes just entering and leaving your penis still, until it becomes accustomed to the "environment".
Start off nice and easy…take it slow until your penis gets used to the environment, and then you can begin increasing the speed.
You might feel slight, quick peaks of arousal that feel like they'll be near ejaculation, but slow down, resist this urge to cum, and then commence again… once acclimated, you and your penis will be more comfortable, which leads to better ejaculation control.
You don't want to get too close to that feeling of cumming, because once you are too close, it's too late; even if you stop, or slow down, your penis is already too sensitive.
Part of Learning How To Resist The Urge to Ejaculate is Plateauing In An Early, Or Middle Arousal State… Which Will Allow You to Keep that Powerful Urge Under Control.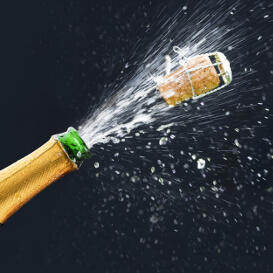 You want to maintain arousal at that early / middle level, where you are nowhere near ejaculating, and use that stroke for a good while.
Play with her erogenous zones while penetrating, to bring her closer to orgasm, in order to even the playing field a bit.
Once your mind and body is comfortable, then adventure into harder and quicker strokes.
Note: After a good bit of slow stroking, she will be much more lubricated. This lubrication will help you slide around and last longer during sex. A dryer vagina provides too much friction on your penis, causing you to feel more sensation and ejaculate quicker.
If having difficulties controlling the urge to ejaculation, and lasting long enough to bring your lady to orgasm before you, then there are several techniques like this one, in order to help you delay ejaculation, and prolong your sexual performance until she's orgasmed.
For more on these techniques, see here: Physical & Mental Techniques to Control & Overcome Urge To Ejaculate  
Any questions, drop me a line! [email protected]
Thanks!
-David Carreras aka Mr. Manpower
Mr. Manpower's Guide to
Overall Manhood Enhancement
the ultimate sex guide for men… "male potency without drugs"
–