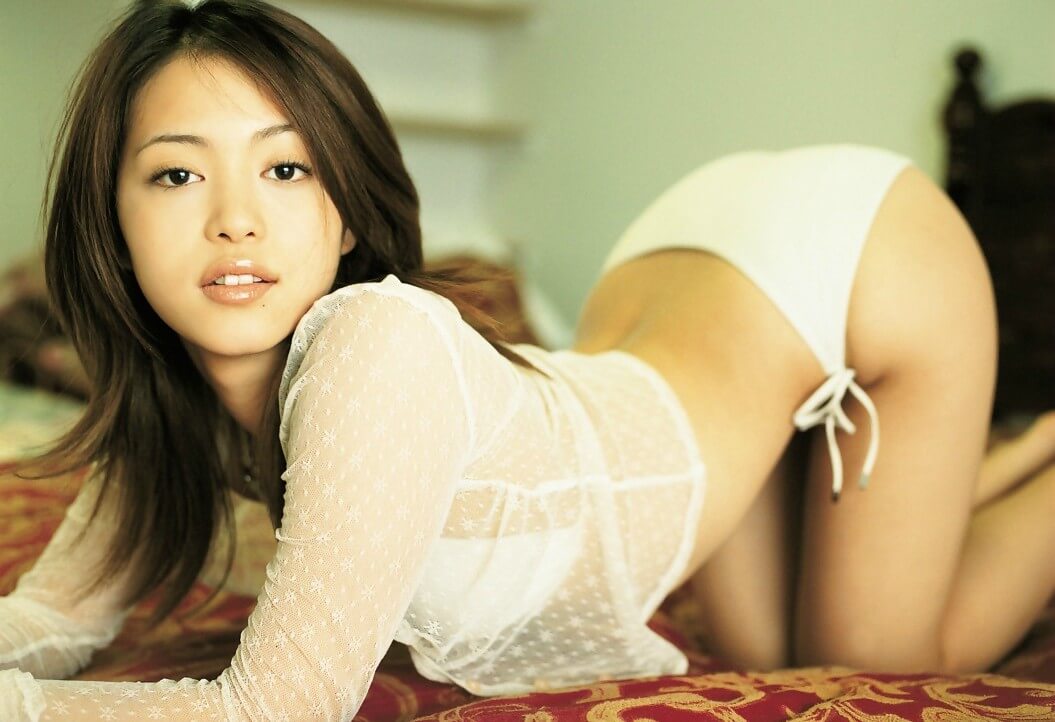 Sometimes I get this initial urge to ejaculate upon entering a vagina….it is not right away, but it comes pretty soon.  Sometimes this initial urge just needs to be surpassed to be able to go on having sex for a normal length of time.
I had one girlfriend that this would happen with; I would feel that urge, but control myself and take it easy till I got accustomed to it, and then I'd be able to last as long as I needed to.  This is is one of the ways I'd maintain ejaculation control during sex.
A few things to help you get accustomed.
One thing I've read about is called "acclimating". It involves entering the vagina, and taking it real easy and slow, sometimes just entering and leaving it there, until you become accustomed to the "environment".
Start off nice and easy…take it slow till you acclimate and mentally and physically get past that initial urge to ejaculate.
You don't want to get too close to that feeling of cumming, because once you are too close, it's too late; even if you stop, or slow down, your penis is already too sensitive.
Part of Learning How To Resist Ejaculation is Plateauing… In An Early, Or Middle Arousal State…
You want to maintain arousal at that early / middle level, where you are nowhere near ejaculating, and use that stroke for a while till you gain ejaculation control.
Also, after a while of slow stroking, she will be much more lubricated. This lubrication also helps you slide around and last longer during sex.
A dryer vagina provides too much friction on your penis, causing you to feel more sensation and ejaculate quicker.
There are a number of mental and physical ejaculation control exercises to train yourself to last longer during sex. You need to get into the get into the right mindstate to become a long laster… The male multiple orgasm technique also an effective method of lasting as long as you need to.
Any questions, drop me a line at david@mistermanpower.net!
Thanks!
-David Carreras aka Mr. Manpower
Mr. Manpower's Guide to
Overall Manhood Enhancement
the ultimate sex guide for men… "male potency without drugs"
–