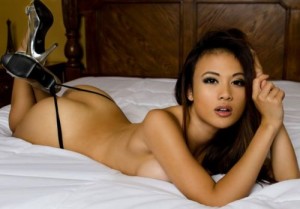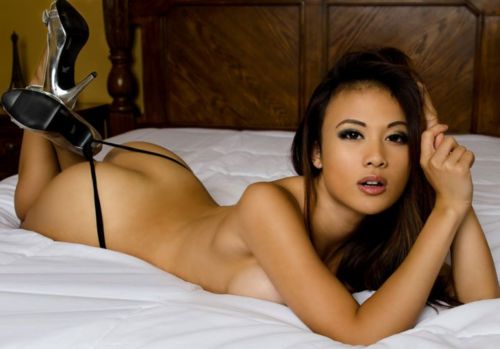 You need to have your mind right, in order to last long enough to make a woman orgasm.
Making a woman orgasm is not about pumping away as hard as you can until she cums… it doesn't work like that… a porn-sized penis is not required either to make a woman orgasm.
Real, orgasm producing sex is not like it looks like in the porno's.  You can penetrate a woman as hard as you want, straight "in-and-out" sex, for 2 hours, and a woman still won't have an orgasm.
The clitoris is key to the female orgasm, and it's not even IN the vagina… it's on the outside.
So with certain techniques and positions, you can hit her hot-spot… and oftentimes these positions that make a woman orgasm don't even stimulate you that bad.
You still need to make sure your mind is in the right place… when a woman is moaning and scratching your back… nipples against your chest saying, "keep fucking me like that baby"… it can make it hard to hold back from cumming.
Certain ejaculation control exercises can train you to last as long as you want, by gaining control over your arousal levels until she cums… then you can let loose!
One fear we men have during sex is that we will lose our erection and not be able to get it back… this keeps us pumping away as quick as we can to "keep it up"… stop worrying about that.  You can lose and gain your erection as many times as you want…
You also need to develop your concentration… you can actually strengthen your concentration, so that you can keep your mind "tight" during sex, and not let the obstacles, like her tightening pussy, get in the way of giving her multiple orgasms.
Hasta la vista!!!
-David Carreras
Mr. Manpower's Guide to
Overall Manhood Enhancement
"the ultimate sex guide for men… male potency without drugs"