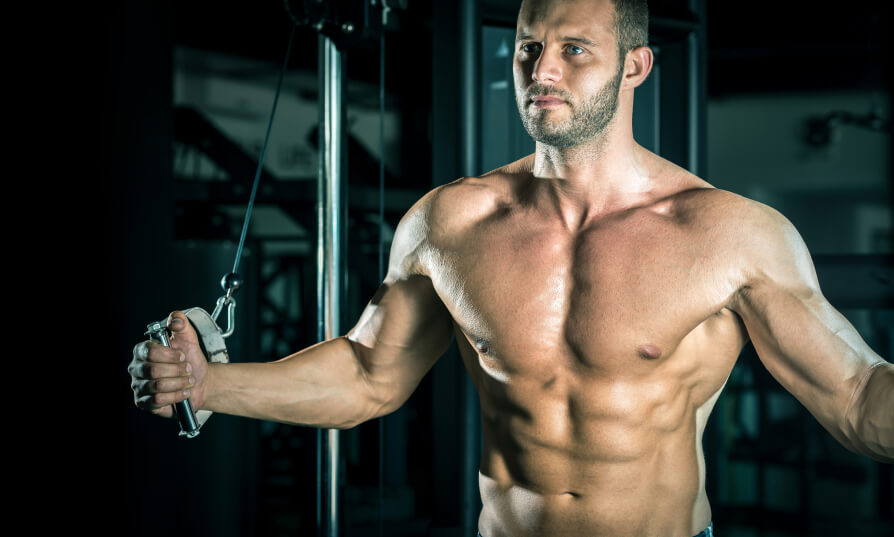 I am adding a profile to a site called NowNowNow. It's a cool site where you mention where you are at a point in time, rather than sharing your normal historical background, like most About Us pages work.
Right now I am:
Trying to make it to the gym at least 4 times a week
Improving Mr. Manpower's guide with new premature ejaculation research and observations made during recent PE sessions
Watching the NBA playoffs (go east, stop letting the Warriors do what they want)
Waiting till next Sunday to see the war between Cersei and Jon Snow / Daenerys
Working on maintaining my inner peace regardless of what happens outside of me
Trying to get my girl off 3 times before I get off once, each time we have sex.
Taking time away from work to spend with the fam 🙂
So that's where I'm at pretty much right now!
How about you?
-David Carreras aka Mr. Manpower
Mr. Manpower's Guide to
Overall Manhood Enhancement
The Ultimate Sex Guide for Men… "male potency without drugs"
Connect with me! | Mistermanpower Twitter | Mistermanpower / Mr. Manpower's Quora