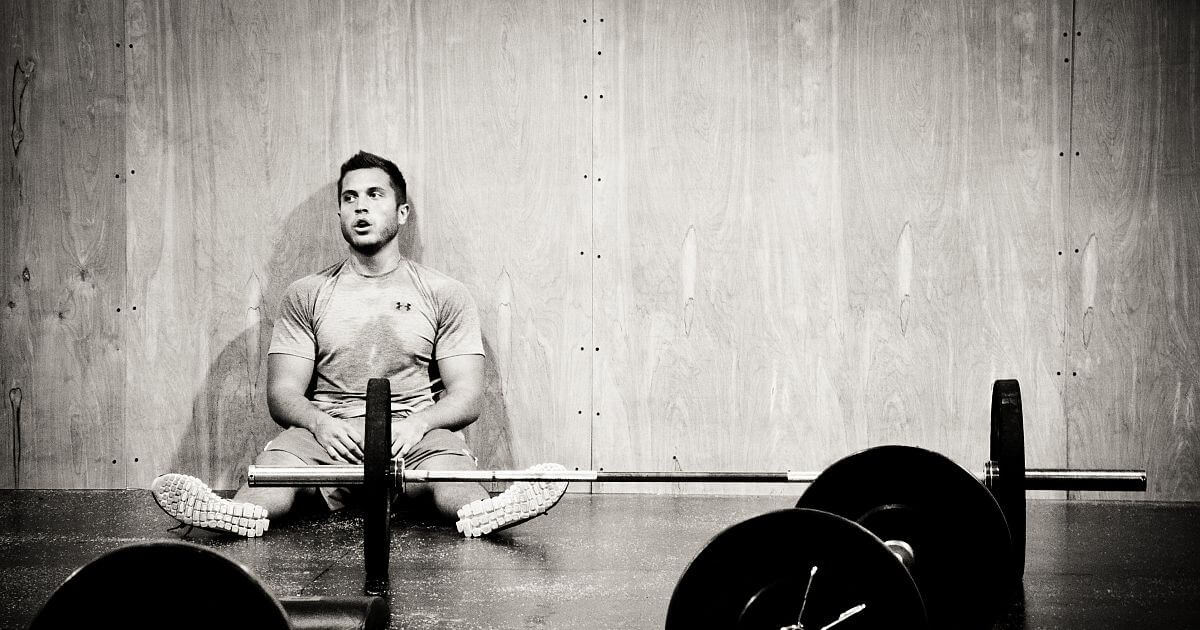 Right now I am:
Working on improving my cooking, and not always taking recipes from online.
Finding balance and peace in my life.
Helping men become the best potential lovers possible.
Teaching my daughter to read.
Improving the look and feel of my site, revamping.
Improving my 3 point shot.
Preparing a NowNowNow profile!
🙂
-David Carreras aka Mr. Manpower
Mr. Manpower's Guide to
Overall Manhood Enhancement
The Ultimate Sex Guide for Men… "male potency without drugs"
Connect with me! | Mistermanpower Twitter | Mistermanpower Quora