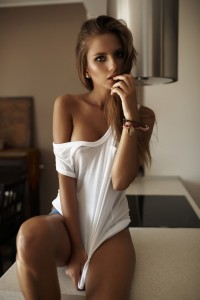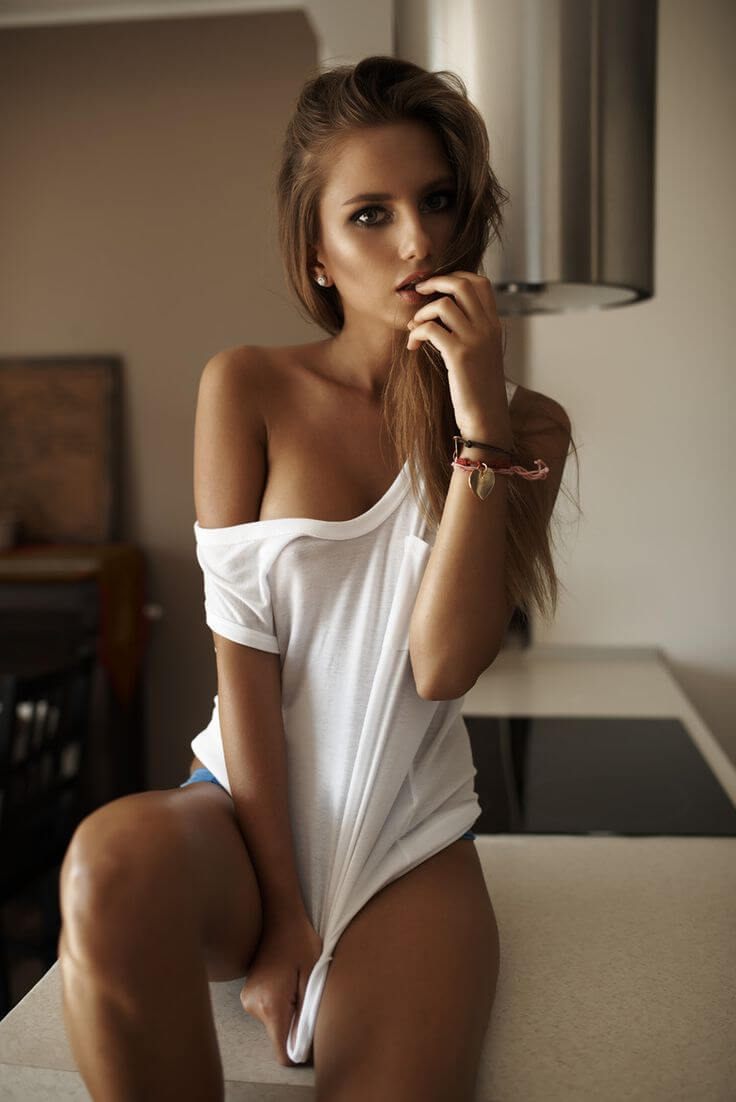 Does penis size matter?
To our ego's? Yes…
To satisfying a woman, somewhat…
But either way, even if you have a smaller than average penis, even around 4 inches or 5 inches, you can still learn how to fully satisfy a woman in bed and give her multiple orgasms.
Making a woman orgasm is all about hitting the right spots… whether you're rubbing her clit in the missionary position with your pelvic bone, or prodding her g-spot directly with her legs on your shoulders, you can give a woman multiple orgasms… even with a 4 penis penis.
And whatever you did to give this woman her first orgasm, just continue on and you can give her a second, third, even more orgasms if you'd like… simple as that.
All that is required in order to give a woman an orgasm during penetration:
An erect penis, a 4 inch or 5 inch is fine… as long as you don't have a micropenis, you're good
Knowledge on the female orgasm
Some ejaculation control
As mentioned, even an under average erect size can get a girl off…
Years back I had no idea how to make women climax. I had a long string of disappointing sexual encounters with different women.
As my Nicaraguan neighbor says, "it was sucks."
Sex was a very stressful and worrisome event for me. Even if I had the most beautiful woman with me, there was no pleasure in it… because any pleasure I may have felt was overridden by my fear over the upcoming sexual encounter… any my undoubted failure to satisfy that was to come.
How things have changed. I can now give a woman multiple orgasms from penetration alone… it's a great feeling. It's been years since I've been with a woman I couldn't satisfy.
And while having having crazy sexual stamina isn't all that important when it comes to satisfying a woman, size and lasting power CAN help.
Never fear… I've added more than an inch and a half to my erection (MAKES A BIG DIFFERENCE!), and have gone from a minute man to being able to last as long as I want during sex, and I'll be happy to show you the exercises that got me there…
Have yourself a great one,
-David Carreras aka Mr. Manpower
Mr. Manpower's Guide to
Overall Manhood Enhancement
david@mistermanpower.net
–